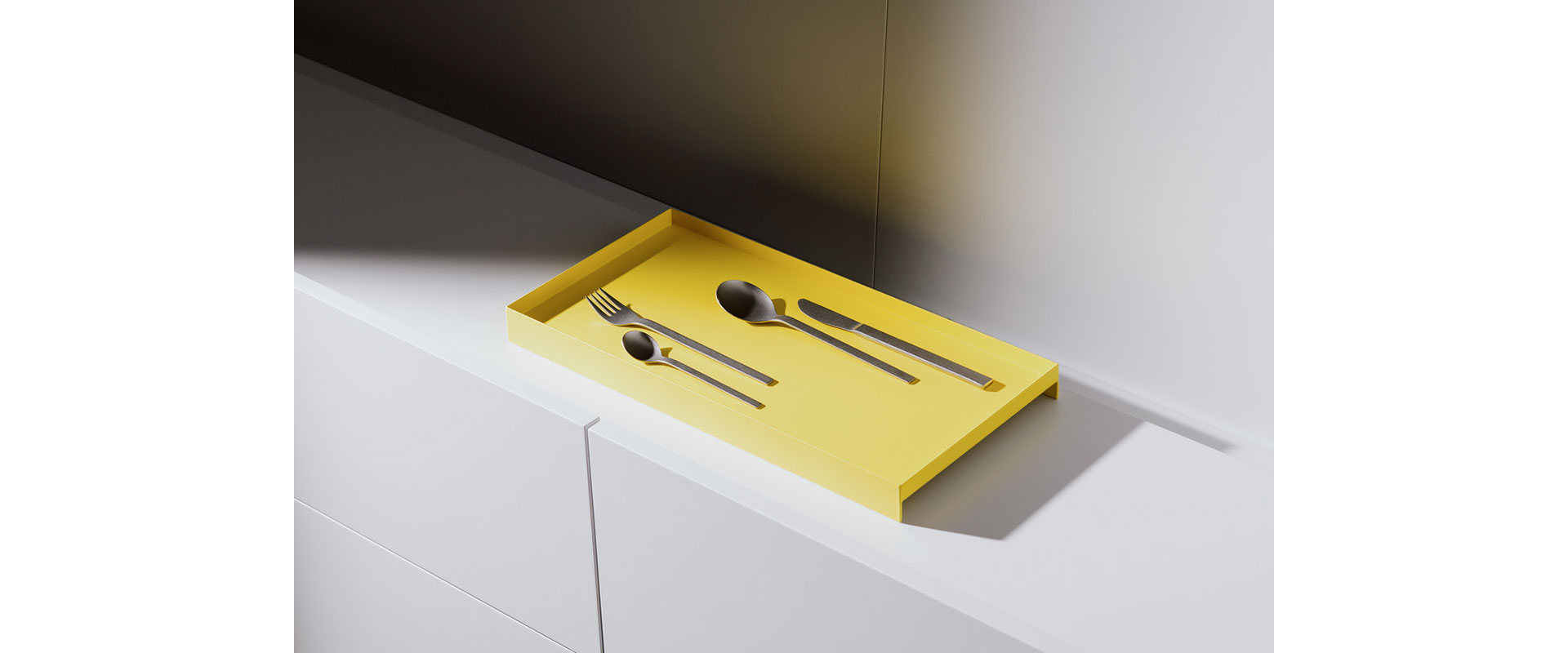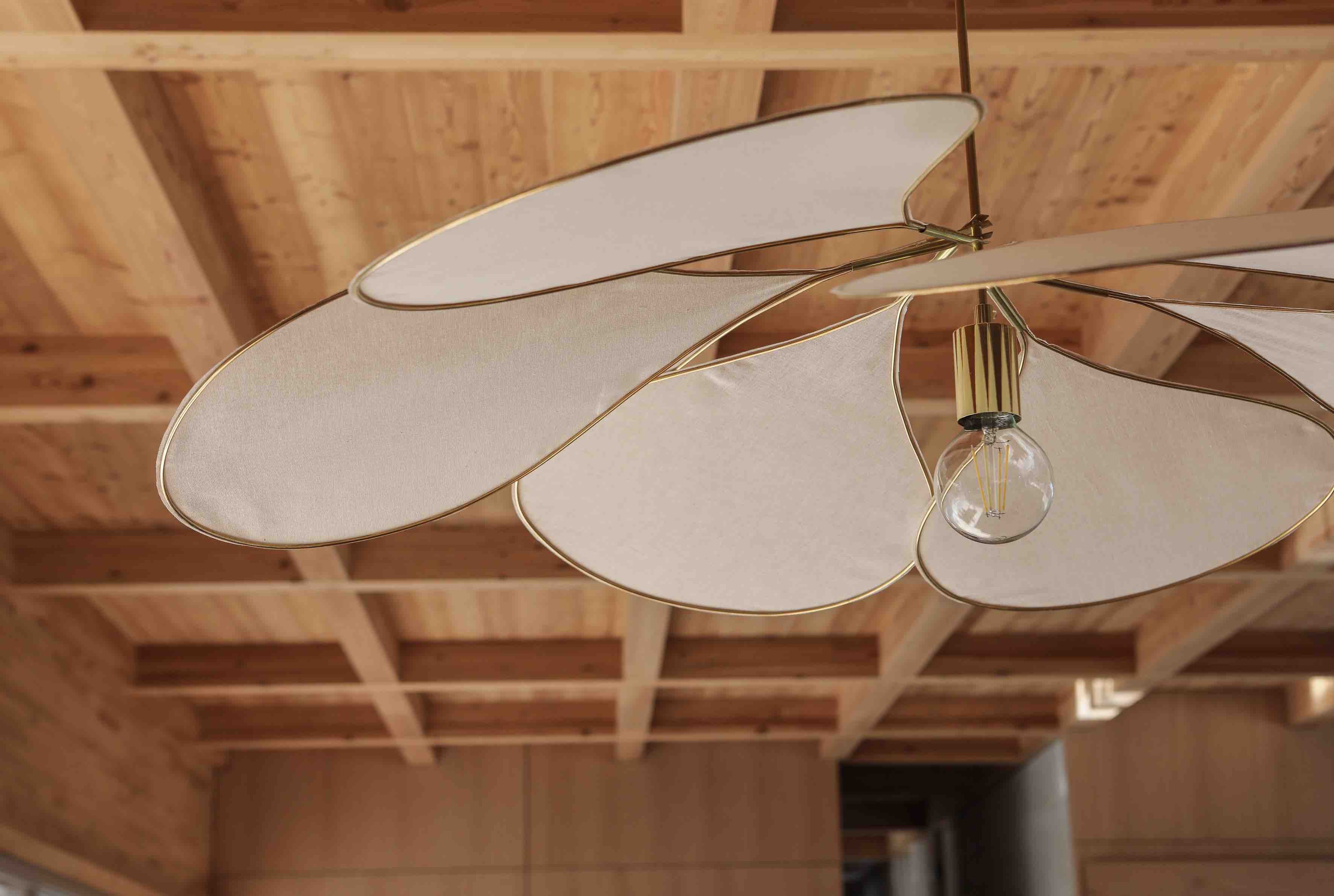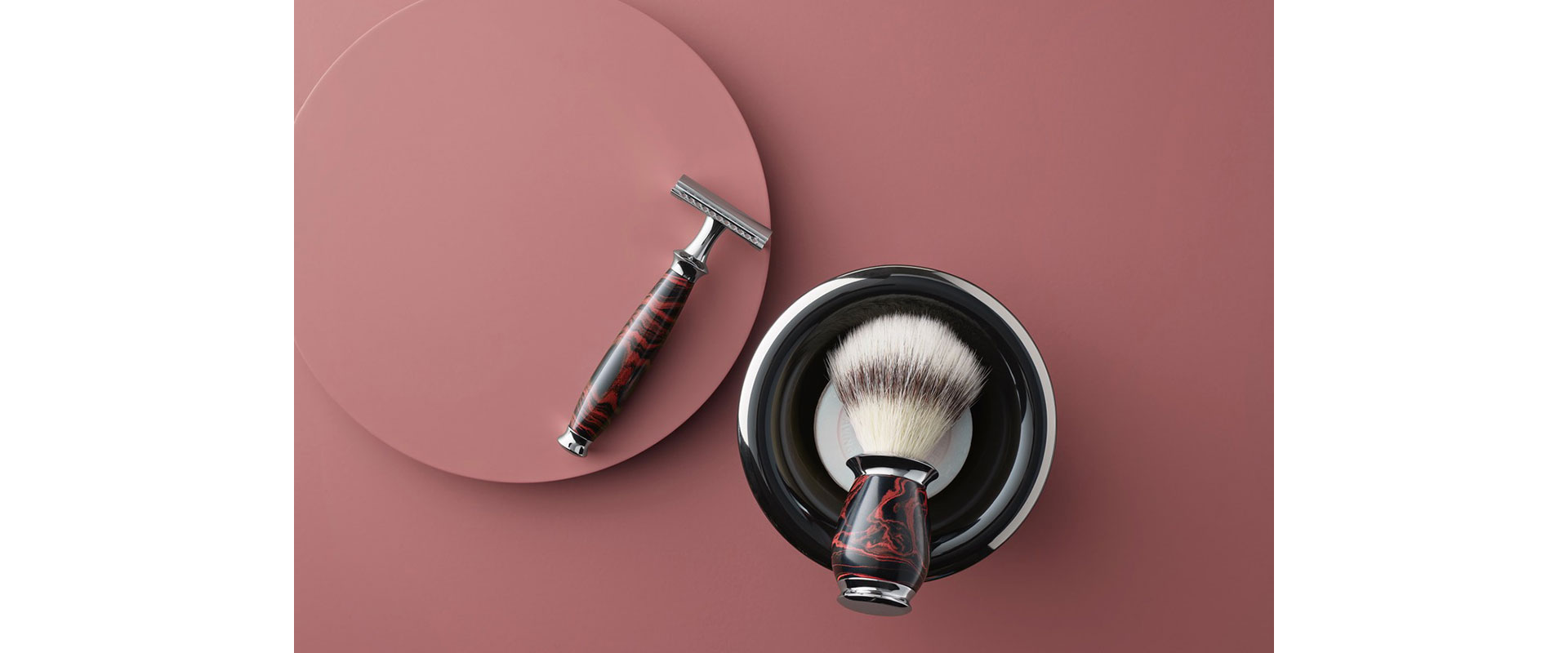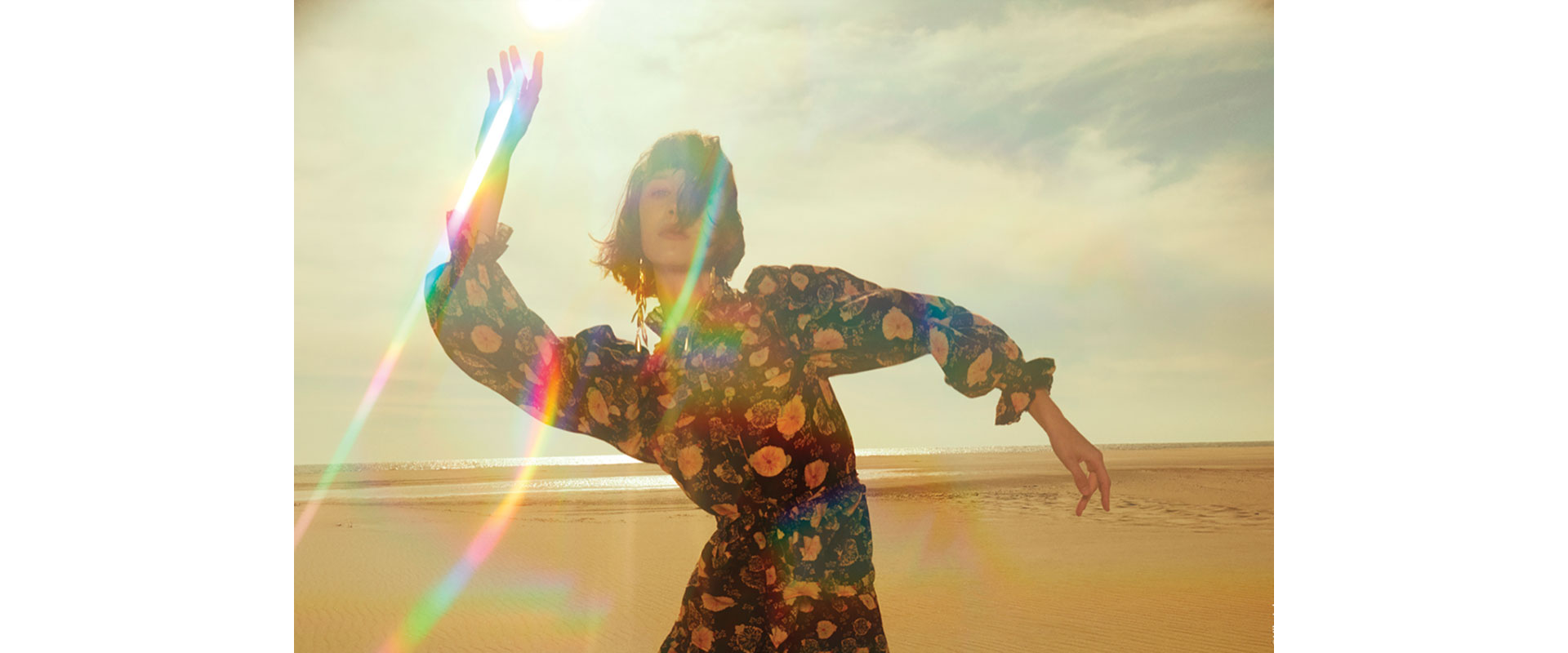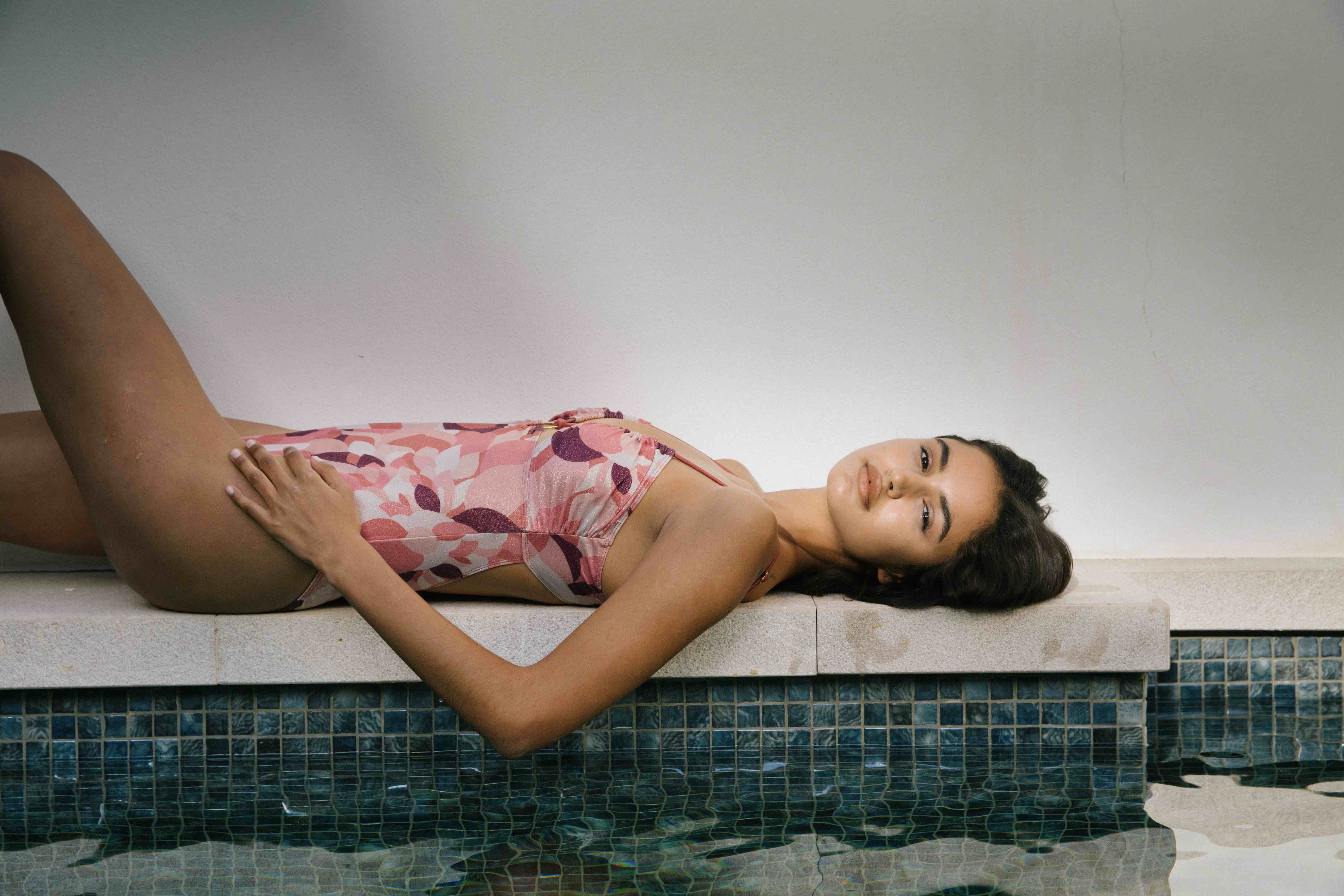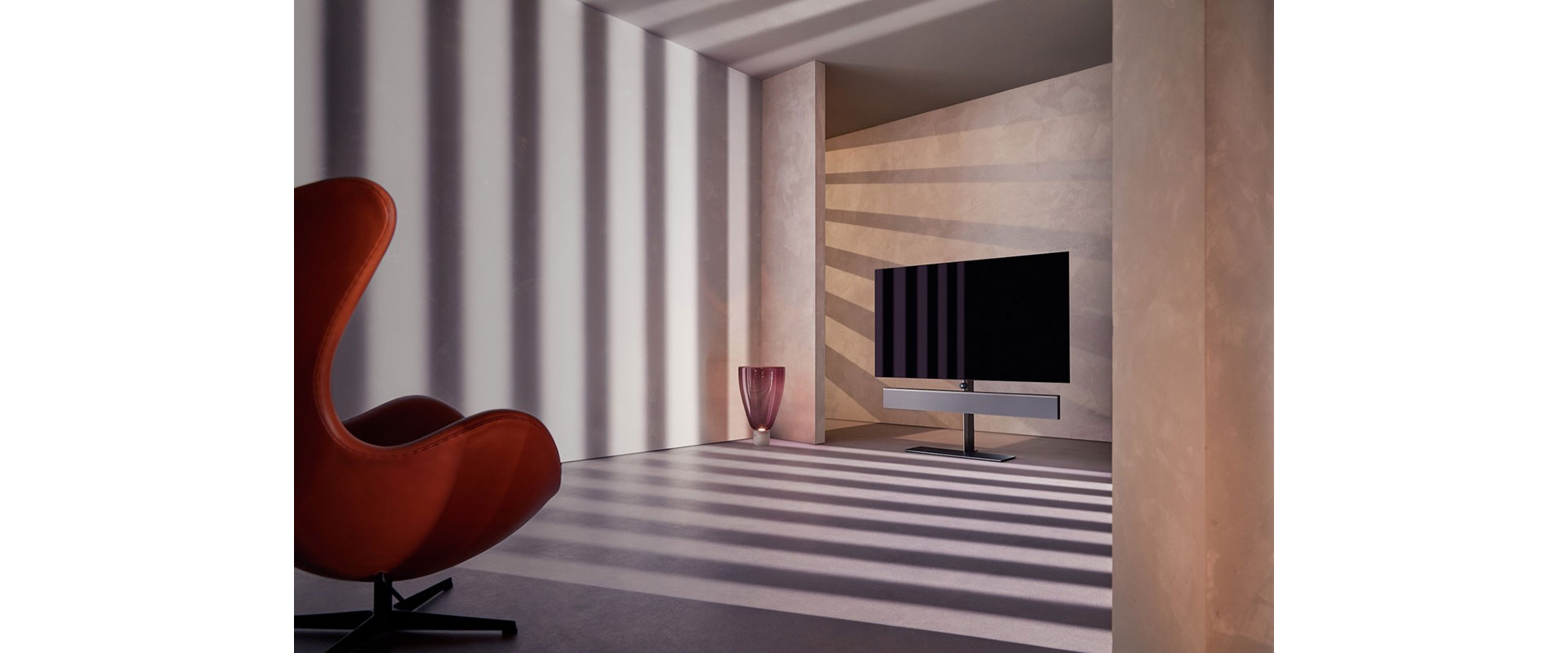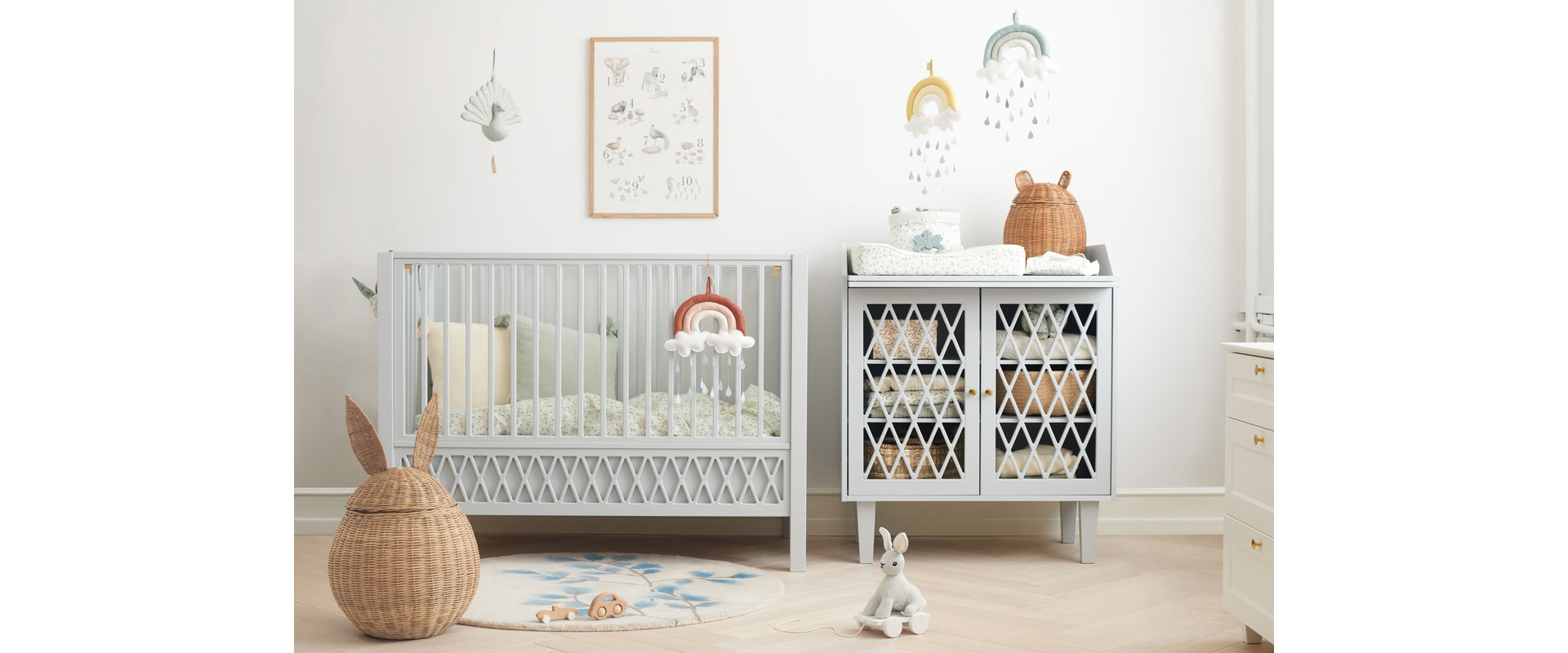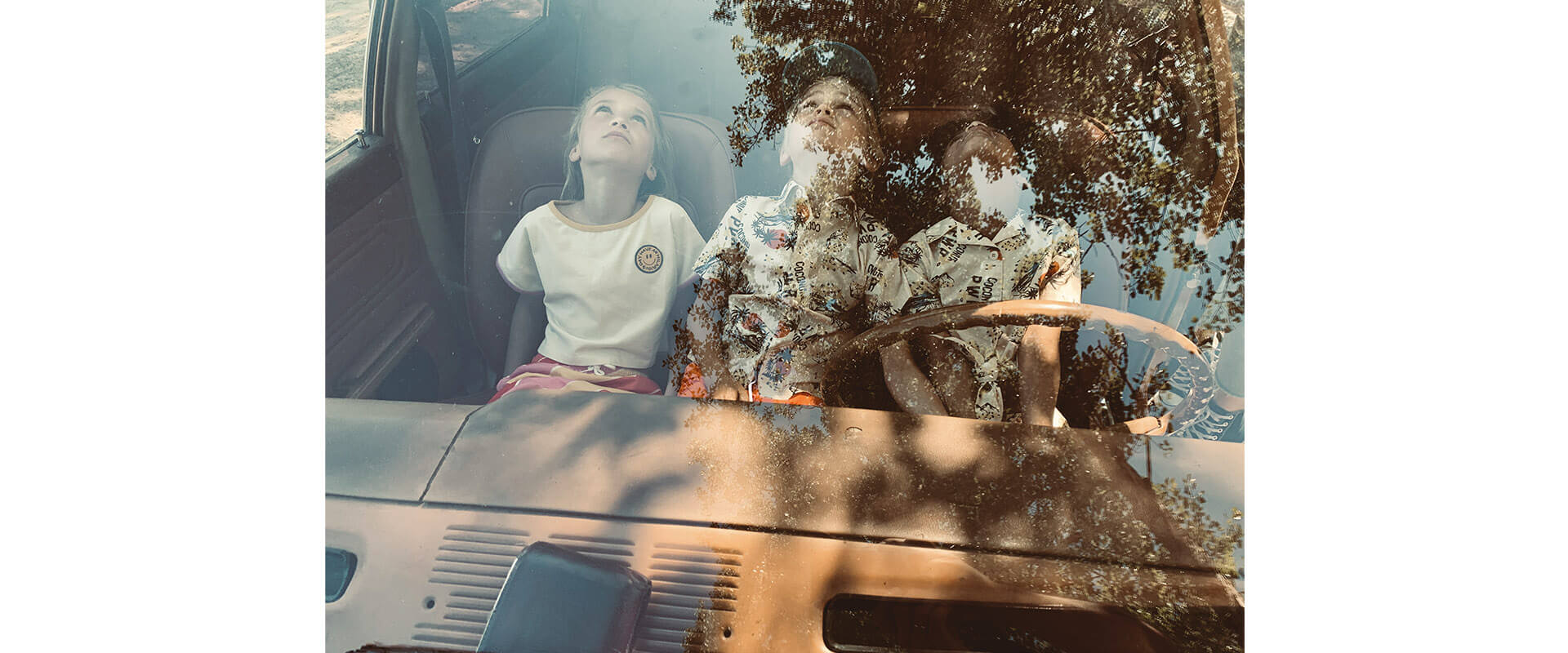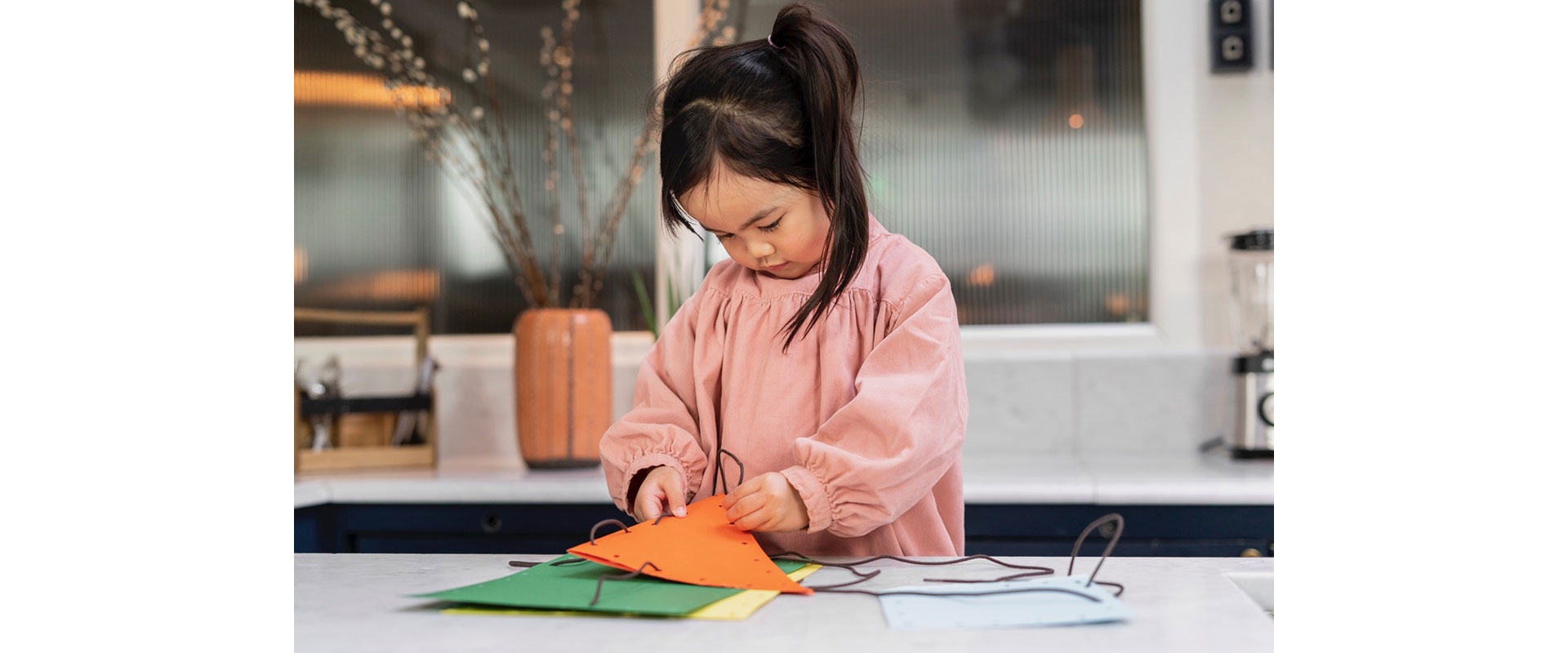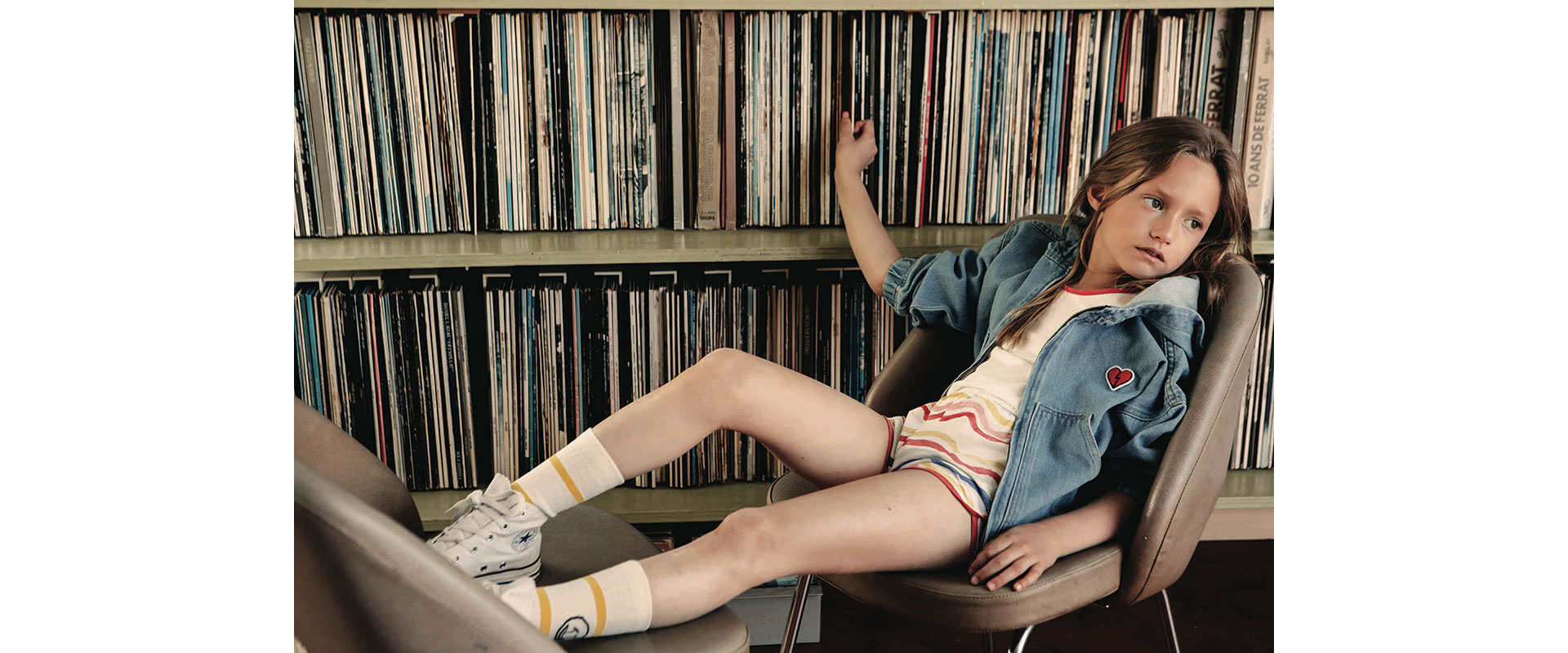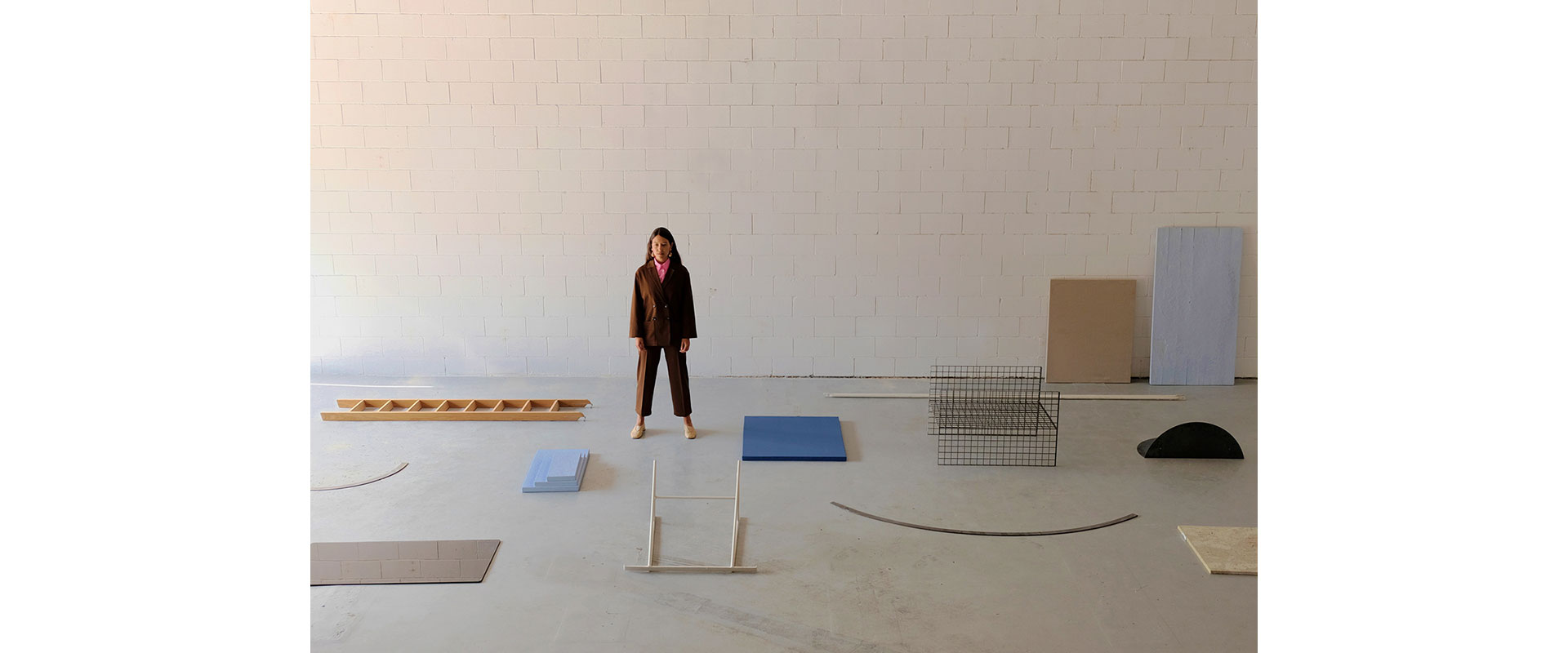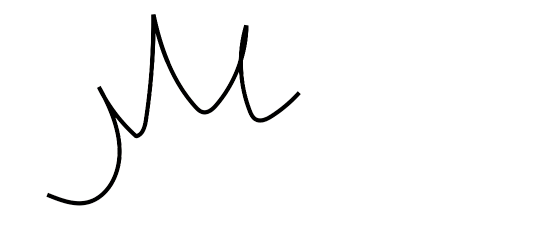 ABOUT
It's like a jungle sometimes - do you feel like trends and interest groups appear out of the blue? Only to disappear in the vast virtual green? Well yes, it's wildly complicated out here. To make sense out of digital chaos, you 'll need bird's eye view. And a thread to follow. We are blackbird/berlin and our thread is bright and red. Makes sense? Yeah, we know.

From PR to events to influencer marketing – we got your back. Holistically. So stop wondering: blackbird/berlin keeps you from going under.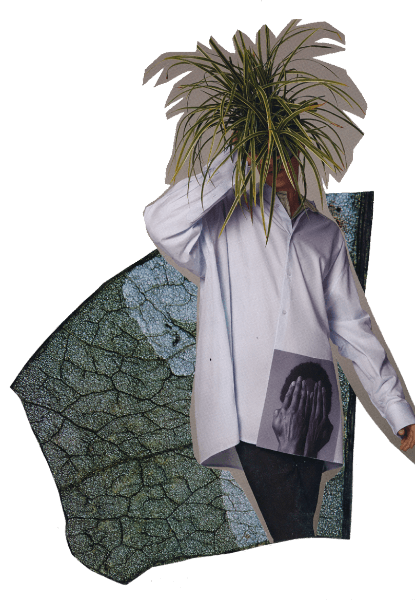 "blackbird are a pleasure to work with. They fully grasp the evolving needs of our brand and are consistently able to deliver high-quality PR results that help underpin our brand positioning strategy. Their expertise is far reaching, including traditional fashion PR, and - critically for Dr. Martens - an in-depth knowledge of taste-makers, opinion-formers and the music scene. They manage their work with friendly professionalism and I can't recommend them highly enough."
ELLIE WARDLE, EMEA Marketing Manager for Dr. Martens, Public Relations for DACH
One of the most important cornerstones of MÜHLE's philosophy are personal relationships. This is also being reflected in our partnership with blackbird/berlin. We appreciate the close cooperation and their detailed knowledge of our needs, they have an excellent understanding of our brand. Blackbird does not only show a fine sense in communicating with us and the press, but also in terms of our content and products. We see these values being shared and represented by blackbird/berlin in the best way possible.
Andreas Müller - CEO Mühle Shaving
Smallable has been working with blackbird/berlin since more than 8 years and our press coverage has been increased with every year. The team makes most of its passion and credibility to create bespoke creative processes. blackbird/berlin is both approachable and highly professional, with just the right balance of brand awareness, a keen nose for trends, a spot-on sense of style and commercial acumen.
Smallable | Idoya Grzimek Traffic Manager Germany & PR Manager
blackbird/berlin is part of the extended Mono team since two years. Since then we've been working on classic PR in print and digital as well as influencer activities and were able to increase coverage and brand awareness noticeably. blackbird/berlin understands our brand and identity sometimes better than we do and proactively pushes forward with running projects and new ideas. It's an easy, honest and inspiring collaboration we don't want to miss.
Mono | Johannes Seibel Marketing & Communication